Kimchi is the common name for any vegetable fermented in the traditional Korean style. Discover the key ingredients in kimchi and how to make it.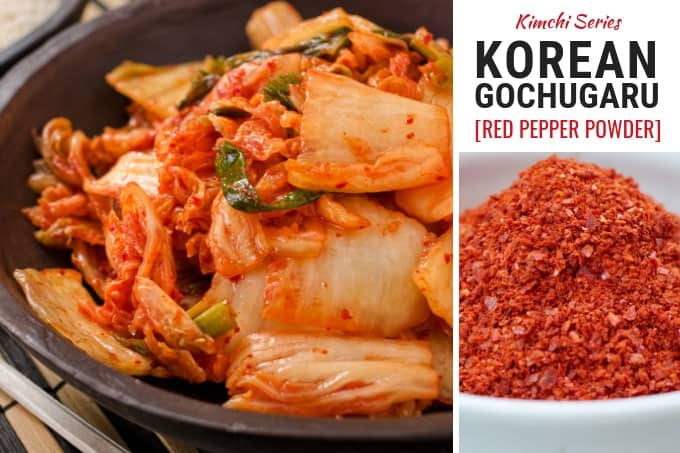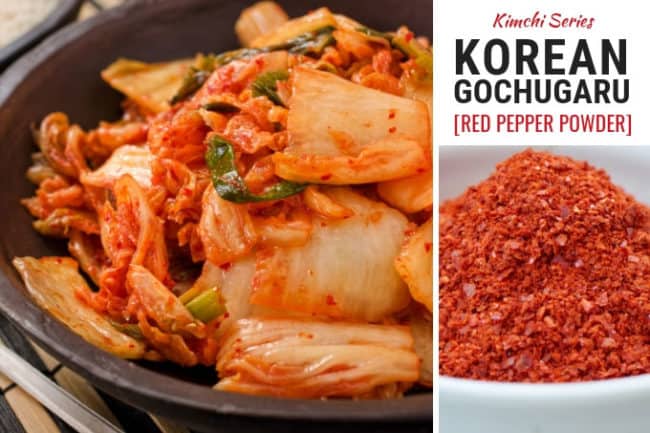 Gochugaru, or Korean red pepper powder, creates an important flavor profile in most kimchi. How is it made? Key for buying the best gochugaru.
CONTINUE READING
My Recipes Published Elsewhere on the Internet
The season's first appearance of small pickling cucumbers at our local farmer's market is a red-letter day in my fermentation world for I know I will soon be enjoying crunchy pickle spears and Pickle Relish Kimchi.