Kimchi is the common name for any vegetable fermented in the traditional Korean style. Discover the key ingredients in kimchi and how to make it.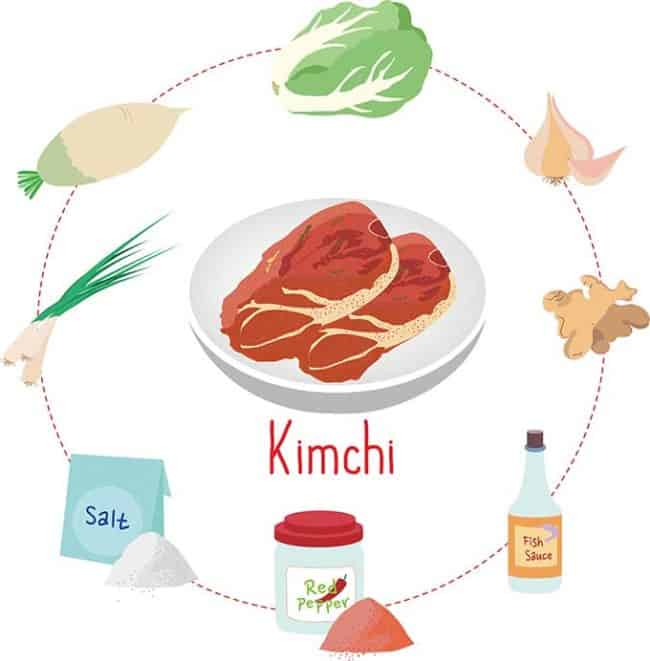 Kimchi Ingredients: Red pepper paste, rice flour porridge, Napa cabbage. Pantry staples for making kimchi explained with tips & substitutions.
My Recipes Published Elsewhere on the Internet
The season's first appearance of small pickling cucumbers at our local farmer's market is a red-letter day in my fermentation world for I know I will soon be enjoying crunchy pickle spears and Pickle Relish Kimchi.