My tangy homemade sauerkraut recipes get the stamp of approval from kids and adults alike. Over 299,752 homes have a jar of this gut-healing superfood in their fridge. Let me help you do likewise.
My proven tips, step-by-step photos, and useful handouts, in these two teaching recipes will ensure you make mold-free, dependably-delicious sauerkraut. In a traditional, ceramic crock or in a jar, I've got you covered.
And, once you have a jar in your fridge, you'll discover countless ways to enjoy mouthwatering sauerkraut.
Home » How to Make Sauerkraut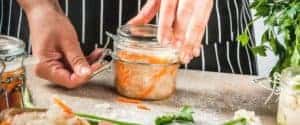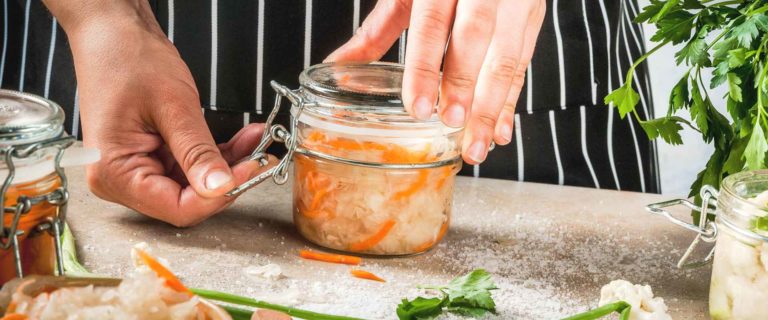 Learn how to make sauerkraut using my proven instructions. Step-by-step photos & tips. Flavorful, mold-free, & safe. PDF. Mini Email Course.
Read More »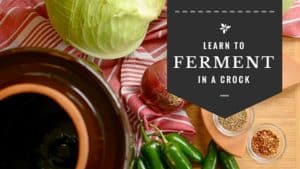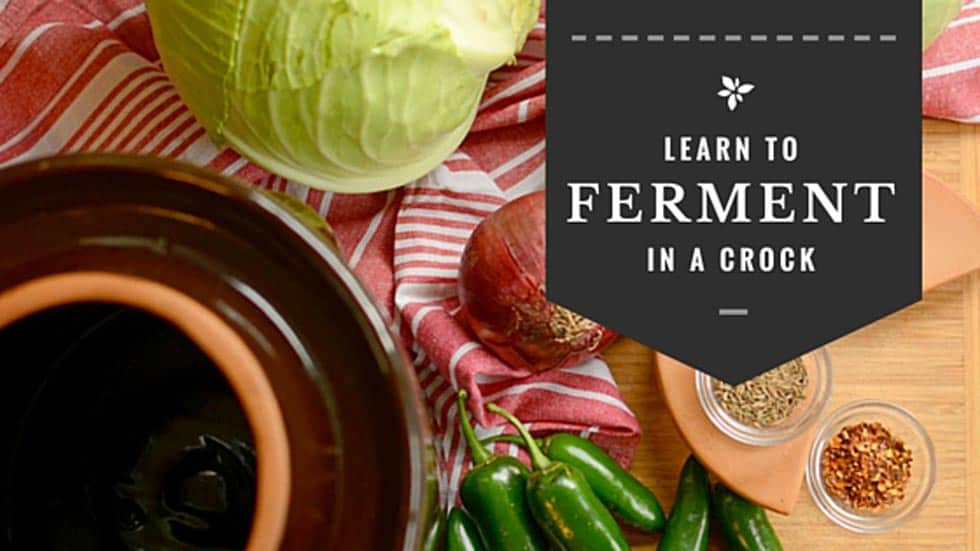 Follow 7 simple steps & learn how to make sauerkraut in a crock with this photo-rich recipe. Numerous notes & tips ensure success. PDF Recipe
Read More »