Ferment Your Vegetables and... Fruits
Just about any vegetable can be fermented and then be ready in your fridge for use as a flavorful snack, salad topping, yummy appetizer, and much, much more.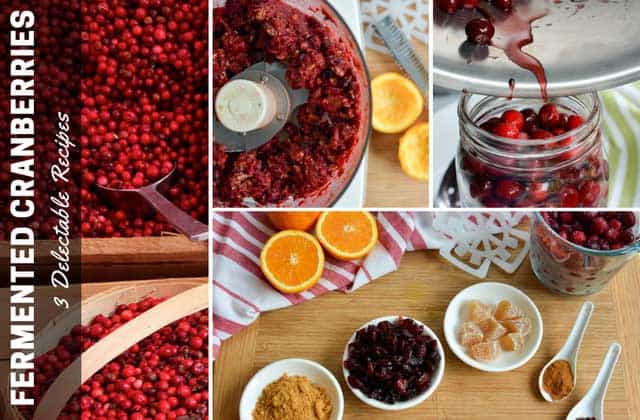 Fermented cranberries are a novel way to enjoy cranberries year round. Recipes for relish, chutney or pickled berries to wow guests and tantalize tastebuds.
Continue Reading