Ferment Your Vegetables and... Fruits
Just about any vegetable can be fermented and then be ready in your fridge for use as a flavorful snack, salad topping, yummy appetizer, and much, much more.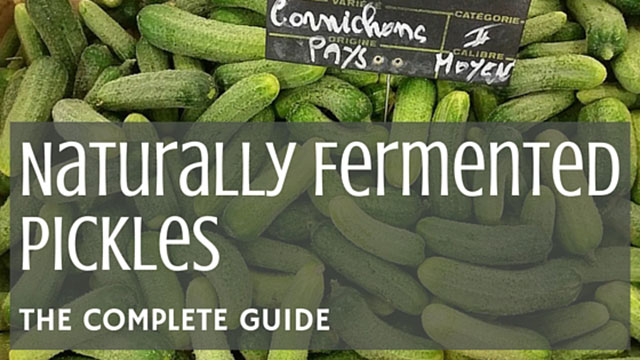 Everything you need to know to make crispy, tangy fermented pickles without vinegar. Brine Chart. Pickling Spice recipe and the key ingredient for success.