Ferment Your Vegetables and... Fruits
Just about any vegetable can be fermented and then be ready in your fridge for use as a flavorful snack, salad topping, yummy appetizer, and much, much more.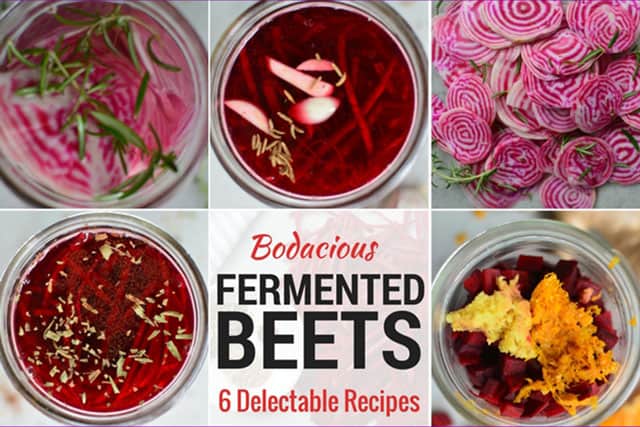 How to make naturally fermented beets in 6 delectable flavors. Easy to make. No vinegar. No canning. Tips & Tricks for successful fermentation. Benefits.