Here is a beautiful palette of colors that are bound to please any palate. Who knew you could create such variety with just cabbage, vegetables, salt, and time?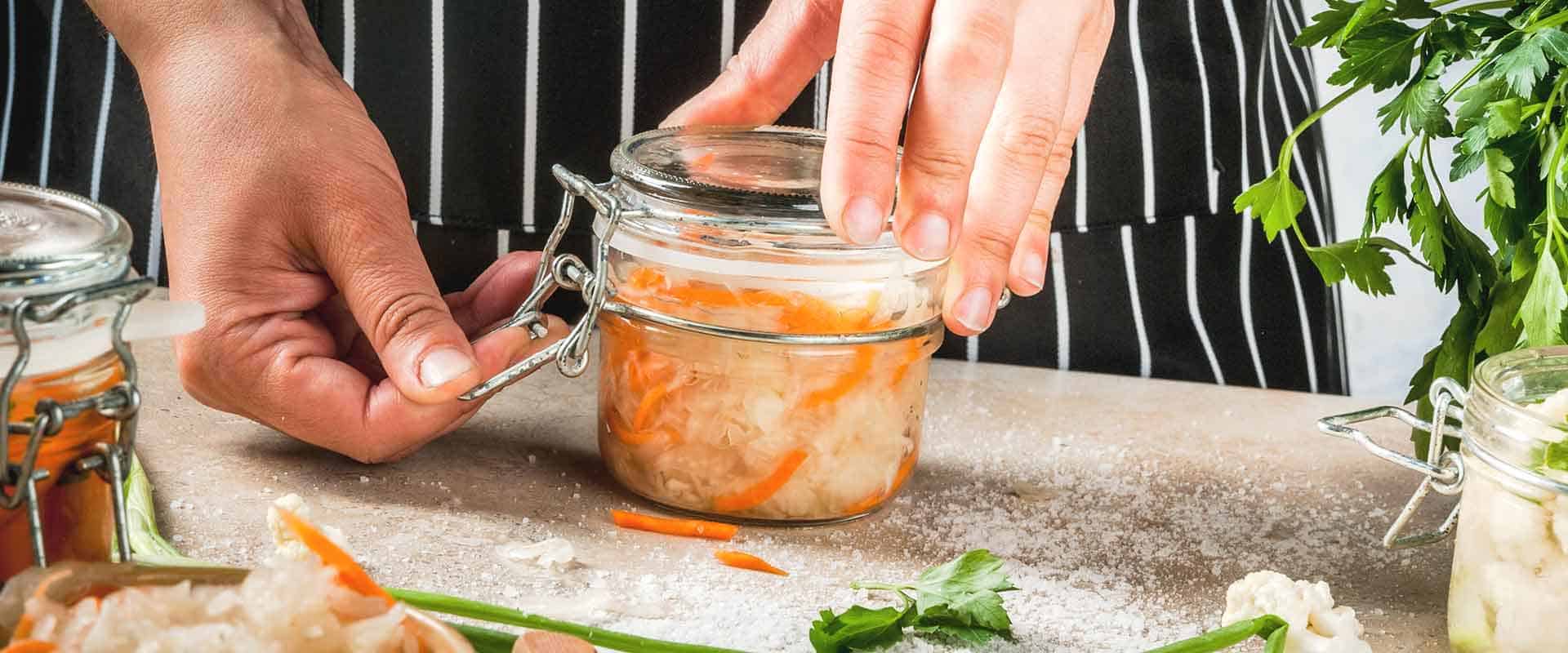 Learn how to make sauerkraut in a jar using my proven instructions. Step-by-step photos, helpful tips. Flavorful, mold-free, safe. PDF Download.
CONTINUE READING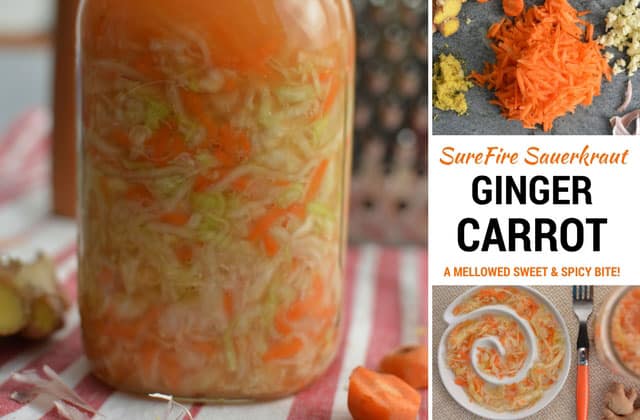 My family can never get enough. This Ginger Carrot Sauerkraut Recipe contains sweet carrots with a touch of ginger to help with digestion. Beautiful PDF.
CONTINUE READING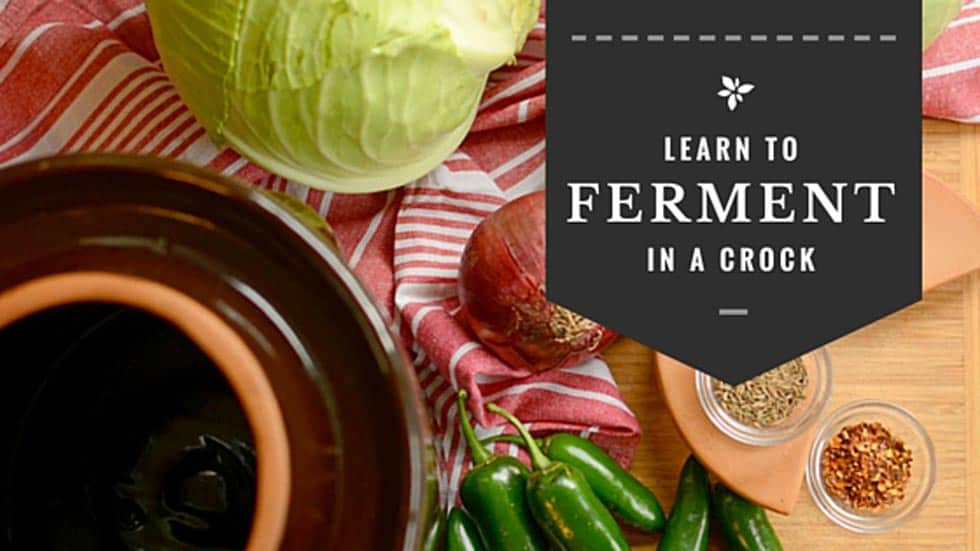 Follow 7 simple steps and learn how to make sauerkraut in a crock with this photo-rich recipe. Numerous helpful notes and tips ensure success. PDF Recipe.
Continue Reading