Stop Wasting Time and Money on Failed, Flavorless Batches of Sauerkraut that You Are Afraid to Eat
One-Time Payment of $97 [USD]
NEXT OPEN for Enrollment In February of 2022
Grab a Spot Before the Doors Close
Wednesday, 27th October 2021
Learn How to Make Sauerkraut that You and Your Loved Ones will Enjoy Eating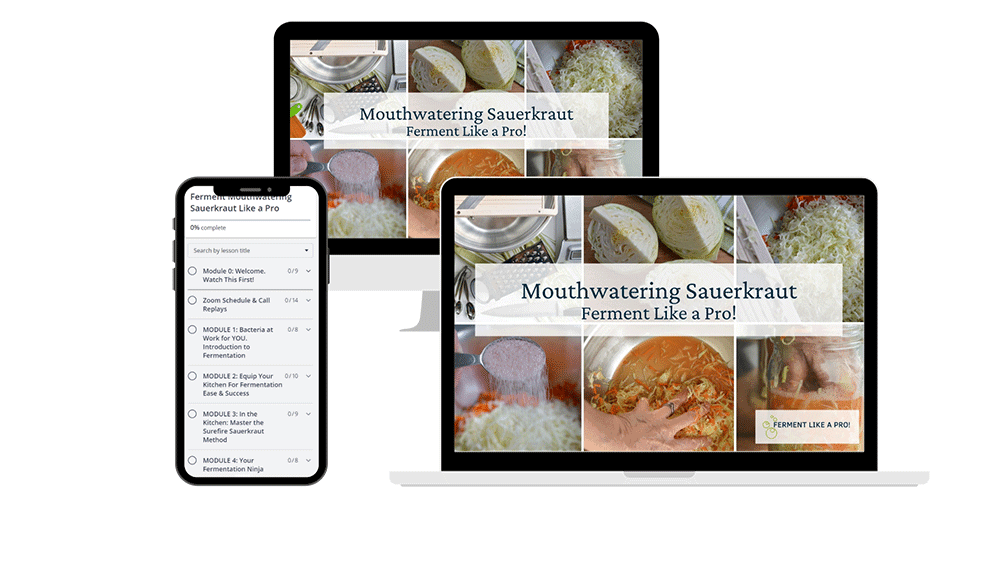 One-Time Payment of $97 [USD]
NEXT OPEN for Enrollment in February of 2022
Meet the Sauerkraut Goddess behind this Brand New Program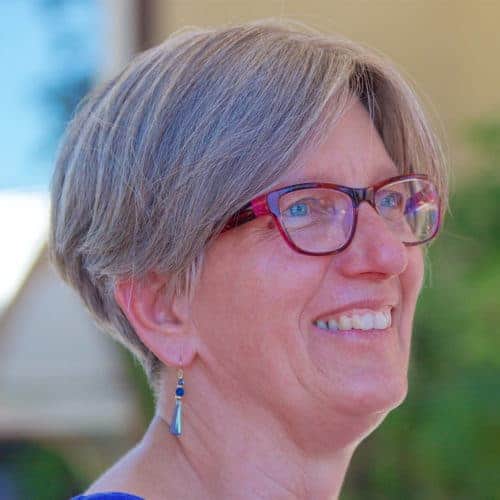 Holly Howe is a grade school teacher turned fermentation educator and founder of the popular MakeSauerkraut.com website where she has helped thousands of people successfully master fermentation in a jar with just cabbage, salt, time, and a bit of help from the bacterial world. 
Since her mid-twenties, Holly has been fascinated by the food she eats and its connection to her health. Holly was compelled to add fermented foods to her family's diet after reading Nourishing Traditions by Sally Fallon, a book based on the diets of healthy traditional cultures and the foods they ate.
Holly started by buying Bubbies sauerkraut at her local health food store and added it to evening meals. Getting her family to eat this new-fangled food took a bit of work. They just were not sold on the flavor. 
She decided to try her hand at making her own. With no YouTube video to guide her and only one fermentation book to refer to, she made her first batch of sauerkraut. Result?
Flat-tasting. Musty. 
Not to be deterred, she experimented with different ingredients and soon came up with a combination her younger son loved, Sweet Garlic Sauerkraut, and then Firecracker Sauerkraut, a winner in her husband's book.
Adding other vegetables opened up a wide new world. Then, it was time to experiment with different salts and figure out how to get consistent batches. After many trials and tribulations,  she was stocking her fridge with flavors the family loved. 
And… once traveling without sauerkraut for a few weeks, with slowed digestion, and lackluster energy, she quickly realized what she was missing. Her daily dose of homemade probiotics. 
And now, almost twenty years later and with hundreds of quarts and dozens of crocks of sauerkraut under her belt, she is helping others bring scrumptious sauerkraut to their dinner tables.
She shares her method and many techniques in this new online program Ferment Like a Pro. 
Here's Exactly What You'll Get
In this Program, You'll Master the Surefire Sauerkraut Method to Fearlessly Ferment Sauerkraut, Effortlessly Add it to Your Meals, and Easily Supercharge Your Gut Health
There are a variety of presentation styles: videos, slide shows, text delivery, PDFS, and step-by-step Recipe Card Decks. 
Three Zoom calls will offer additional support and will be recorded for viewing at your leisure. And… Our first Zoom call is a LIVE in the Fermentation Kitchen with Holly.
By the end of this program, you'll have a jar of sauerkraut fermenting, know what to monitor as it ferments, and know how to evaluate it to determine when it's time to consume this delicious, probiotic-rich food.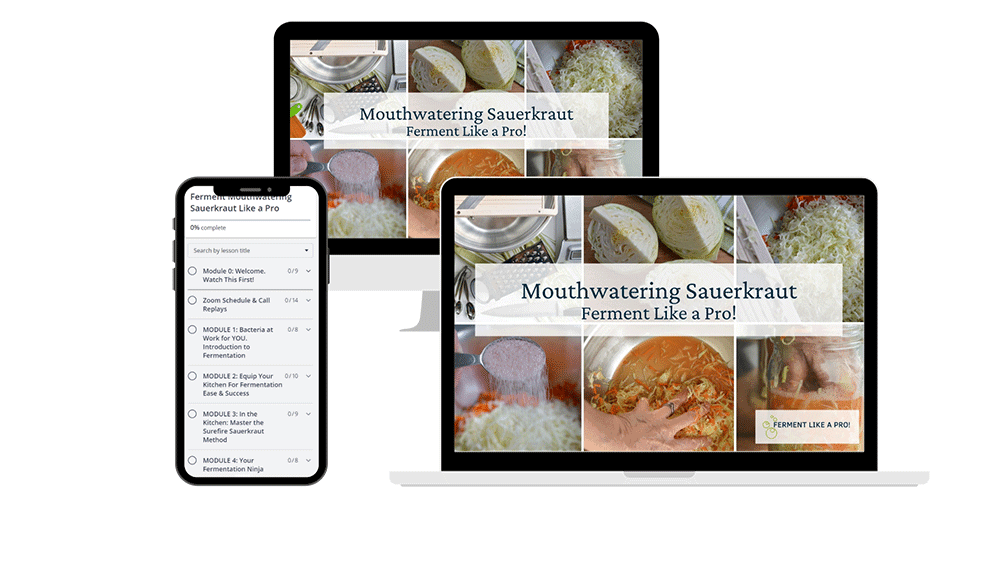 Module 0: Welcome. Watch This First!
MODULE 1: Bacteria at Work for YOU. Introduction to Fermentation
MODULE 2: Equip Your Kitchen For Fermentation Ease & Success
MODULE 3: In the Kitchen: Master the Surefire Sauerkraut Method
MODULE 4: Your Fermentation Ninja Tool Chest: Skills to Master
MODULE 5: The Healthy Gut Protocol: Enjoy Your Ferments
Enjoy Effortlessly Adding this Ancient Superfood to Your Meals.
Better than Probiotic Pills!
One-Time Payment of $97 [USD]
NEXT OPEN for Enrollment in February of 2022
Grab a Spot Before the Doors Close
Wednesday, 27th October2021
Praise for Holly and Her Online Course
Frequently Asked Questions
Stop Wasting Time and Money on Failed, Flavorless Batches of Sauerkraut that You Are Afraid to Eat
One-Time Payment of $97 [USD]
NEXT OPEN for Enrollment in February of 2022
Learn to Ferment Like a Pro In No Time
The SureFire Sauerkraut method is the most effective way to successfully ferment batch after batch of sauerkraut that is safe to eat and delicious.


Gather Equipment & Supplies

Ferment a Jar of Sauerkraut

ENJOY! Your Belly Will Love You
We've Helped Over 100,000 Individuals—Just Like You—Ferment Delicious Sauerkraut
One-Time Payment of $97 [USD]
NEXT OPEN for Enrollment in February of 2022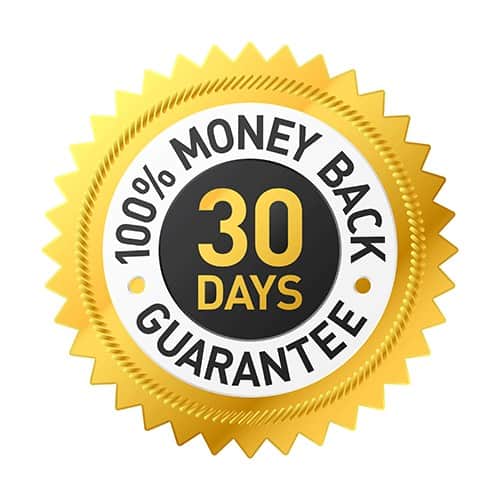 I am confident that Ferment Like a Pro! is an incredible value and offer a full 30-day money-back guarantee. If you buy the Ferment Like a Pro! and you don't find it delivers on its promise, I will promptly refund your money. No questions asked.
Just let me know at [email protected] and I will promptly refund your money if it is within 30 days of your purchase date.
Grab a Spot Before the Doors Close
Wednesday, 31st March 2021