Reviews of Fermentation Tools
Detailed reviews of fermentation weights, lids, tools, and books. Start with what is readily found around your home and then gradually upgrade as you see fit.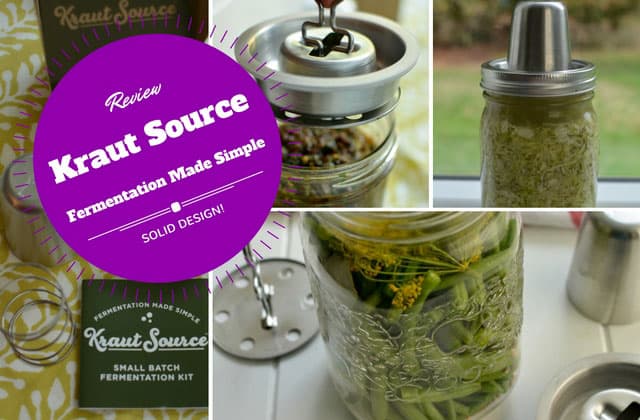 REVIEW: Kraut Source Fermentation Lid. Spring-action design and water-sealed lid keeps all ferments safely below the brine with CO2 forced out of your jar.
CONTINUE READING