Reviews of Fermentation Tools
Detailed reviews of fermentation weights, lids, tools, and books. Start with what is readily found around your home and then gradually upgrade as you see fit.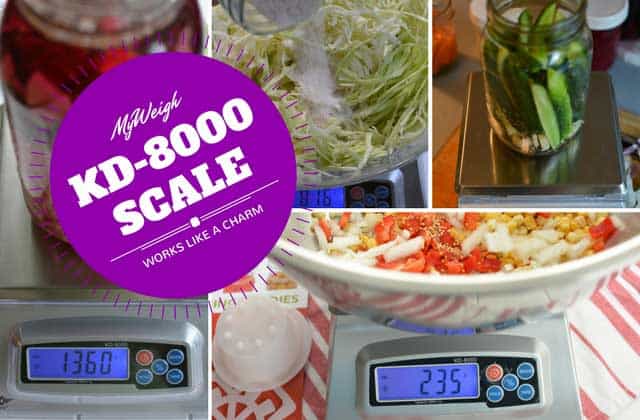 Are you struggling to use a scale that doesn't work? Need a scale and don't know what to buy? Find out why the MyWeigh KD-8000 Digital Scale is my favorite.
CONTINUE READING