Reviews of Fermentation Tools
Detailed reviews of fermentation weights, lids, tools, and books. Start with what is readily found around your home and then gradually upgrade as you see fit.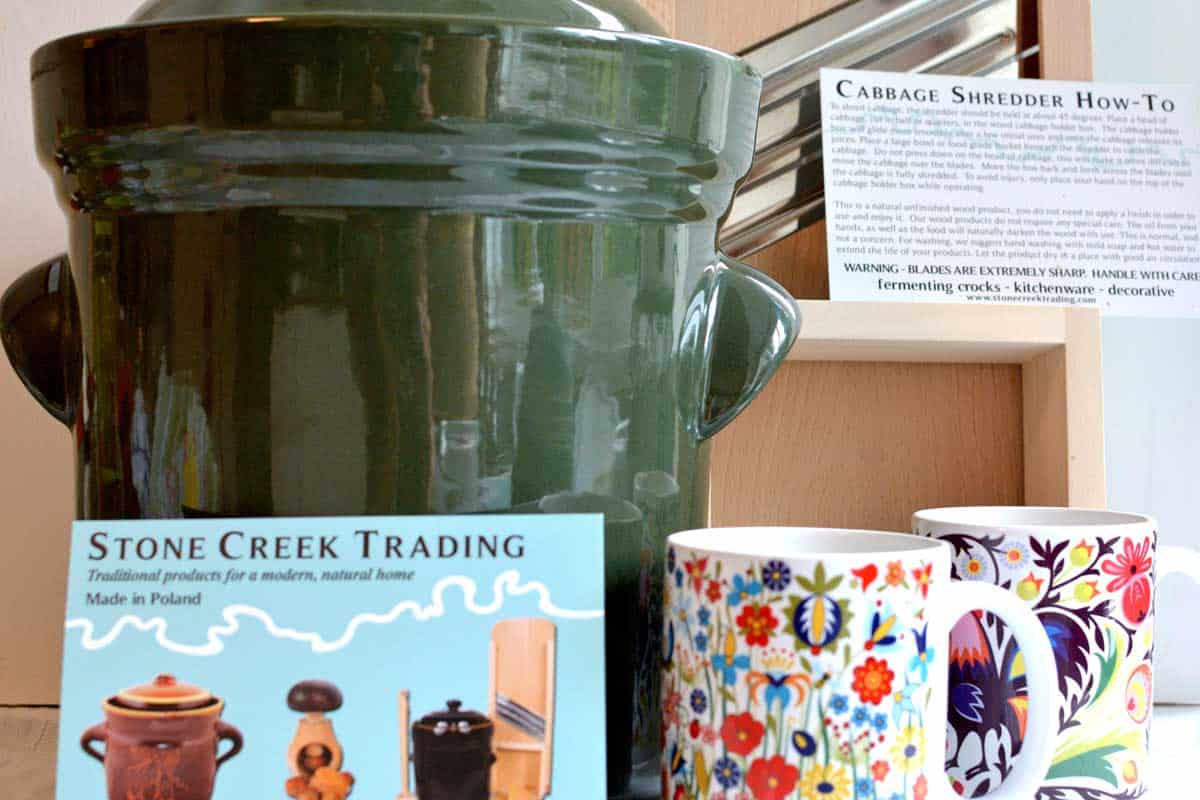 Looking for a high-quality fermenting crock? I review a water-sealed crock from Stone Creek Trading. Made in Poland. Glass weights, smooth glaze, mold-free.
CONTINUE READING