Fermented Pastes, Relishes & Condiments
Keep a stash of fermented pastes, relishes, and condiments in your fridge to instantly add flavor to any dish.
Review of Fermented Vegetables by Kirsten & Christopher Shockey. My photo-rich recipe of fermented Garlic Paste. Links to other recipes, videos & podcasts.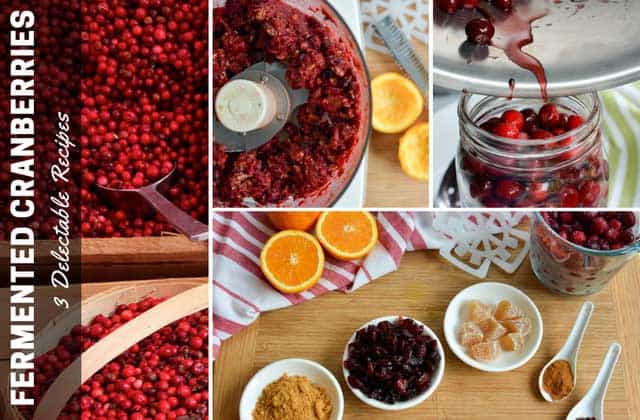 Fermented cranberries are a novel way to enjoy cranberries year round. Recipes for relish, chutney or pickled berries to wow guests and tantalize tastebuds.
My Recipes Published Elsewhere on the Internet
The season's first appearance of small pickling cucumbers at our local farmer's market is a red-letter day in my fermentation world for I know I will soon be enjoying crunchy pickle spears and Pickle Relish Kimchi.