Health Benefits from Fermented Foods
Use fermented foods to maximize your gut microbiome, flavorfully deliver probiotics, support your immune system, boost your mood, and more.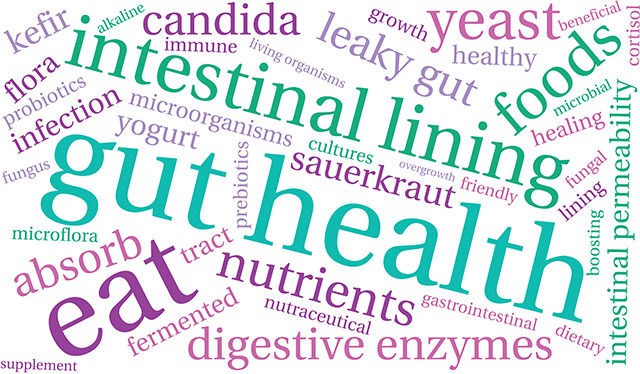 Just what are the top nutrients in sauerkraut? Vitamin C? Vitamin K2? Vitamin U? What are the specific strains of probiotics, or beneficial bacteria, and how do they improve your health, Does the fermentation of sauerkraut create alcohol? Is there dairy in LACTO-fermented foods? Can E. Coli grow in fermented foods?