Health Benefits from Fermented Foods
Use fermented foods to maximize your gut microbiome, flavorfully deliver probiotics, support your immune system, boost your mood, and more.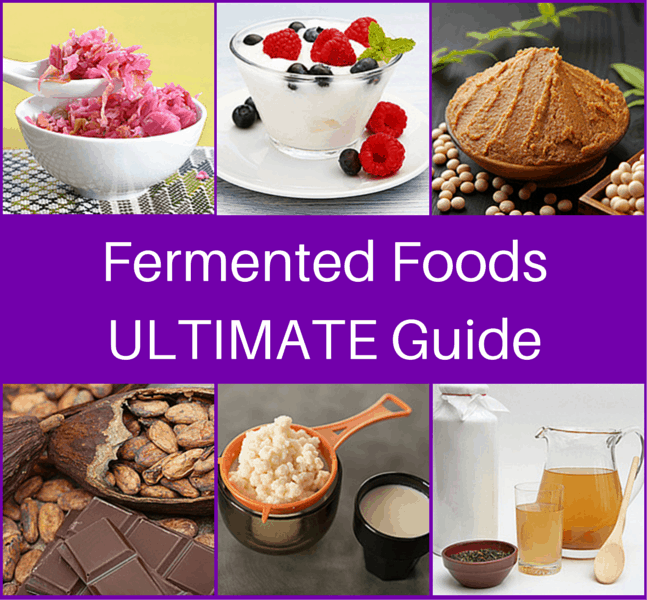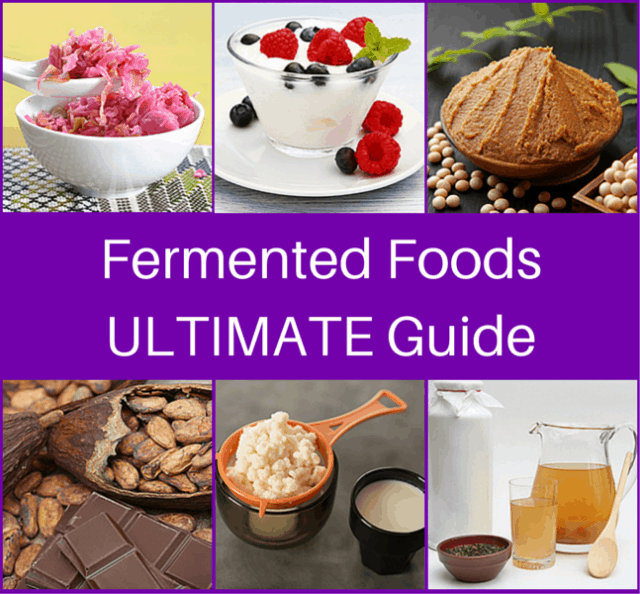 Discover a handful of fermented foods that are easy to incorporate into your diet. Tips to make sure you buy the "real stuff." Best recipe links. Benefits.
CONTINUE READING